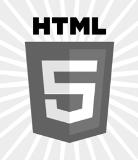 http://lmgtfy.com/?q=edward+snowdan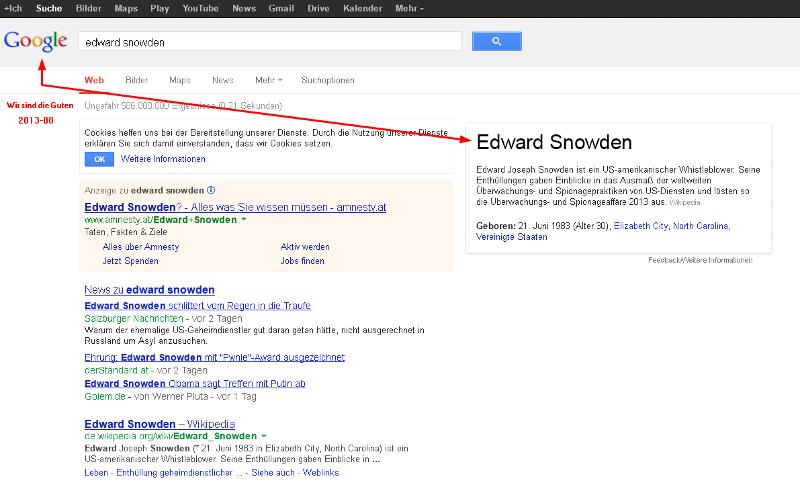 "von" von und "durch" durch - ist nicht immer so einfach zu unterscheiden.
off topic
austrian whistleblower w/o a w.

Updt. 2013-08-23
NSA paid millions to cover Prism compliance costs for tech companies


• Top-secret files show first evidence of financial relationship
• Prism companies include Google and Yahoo, says NSA
• Costs were incurred after 2011 Fisa court ruling

Updt. 2013-08-26 Fall (1:13-cv-02642-RJS) - National Security Letter, Sound of Silence
Menu > Edit > Find > "Google"
Hoffentlich absichtlich - gegen 'Vergessen'.
c't